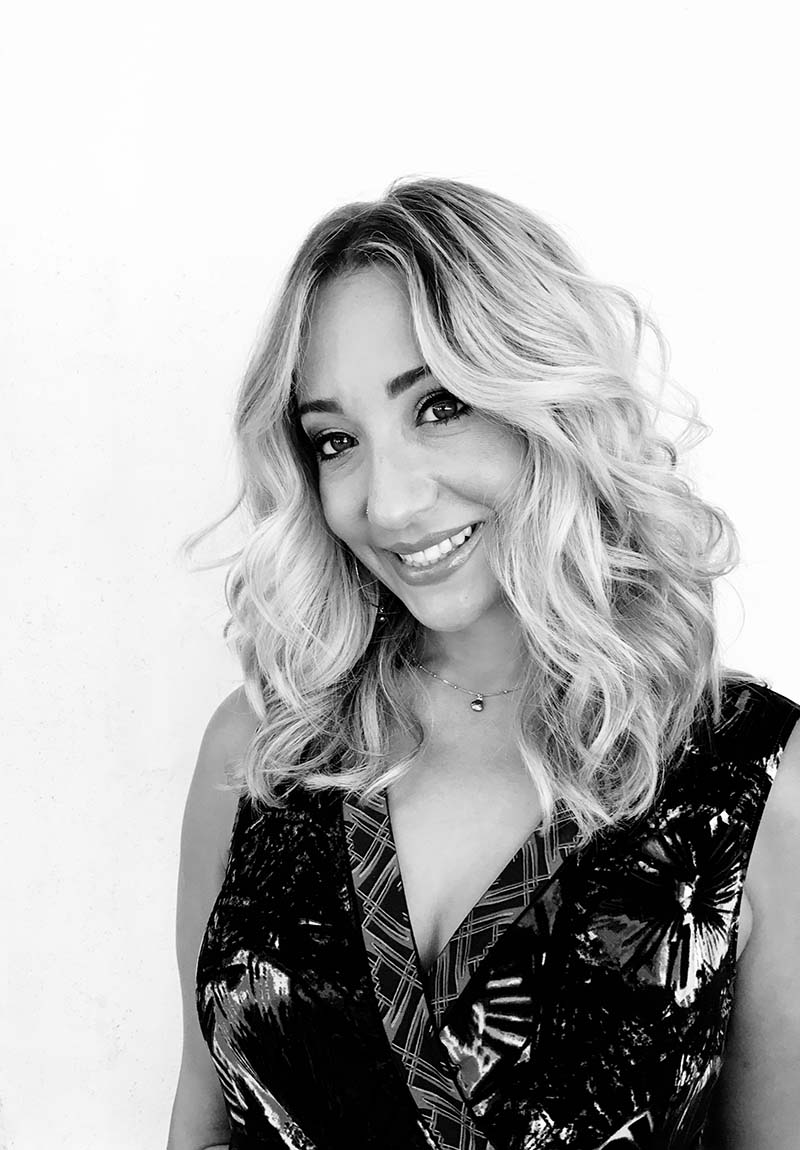 Sarah Long began styling hair in 2005 after graduating from the Academy of Career Technology in Kissimmee, Florida. Furthering her education in the beauty industry has always been quintessential in developing and honing her skills as a hair artist. Sarah has advanced education in the following areas; formal styling, razor cutting and blending, advanced color techniques, curly hair and multi-textured cutting and styling. She believes first and foremost in maintaining the hairs integrity and educating her clients about their specific hair needs. Sarah's goal is to make sure you love your hair when you leave her chair and can replicate the style and feel comfortable doing it at home.
See some of Sarah's work below…
book your appointment with sara
Sarah is excited about her time with you to help you focus on achieving your hair style goals. Please fill out the form below so that we can be prepare the perfect service for you in advance.

Please upload 1 photo of your current hair unfiltered, front AND back. Please emphasize the root area. Also, send 1 photo of your goal hair (if you have one). Remember, hair color change takes time and Sarah will strive to get you to your closest hair goal in one session. First time client appts usually run 3-4 hours depending on hair goal. 
If you would prefer a consultation in person the salon will gladly send options for available times, however it is not necessary. We look forward to viewing your photos!