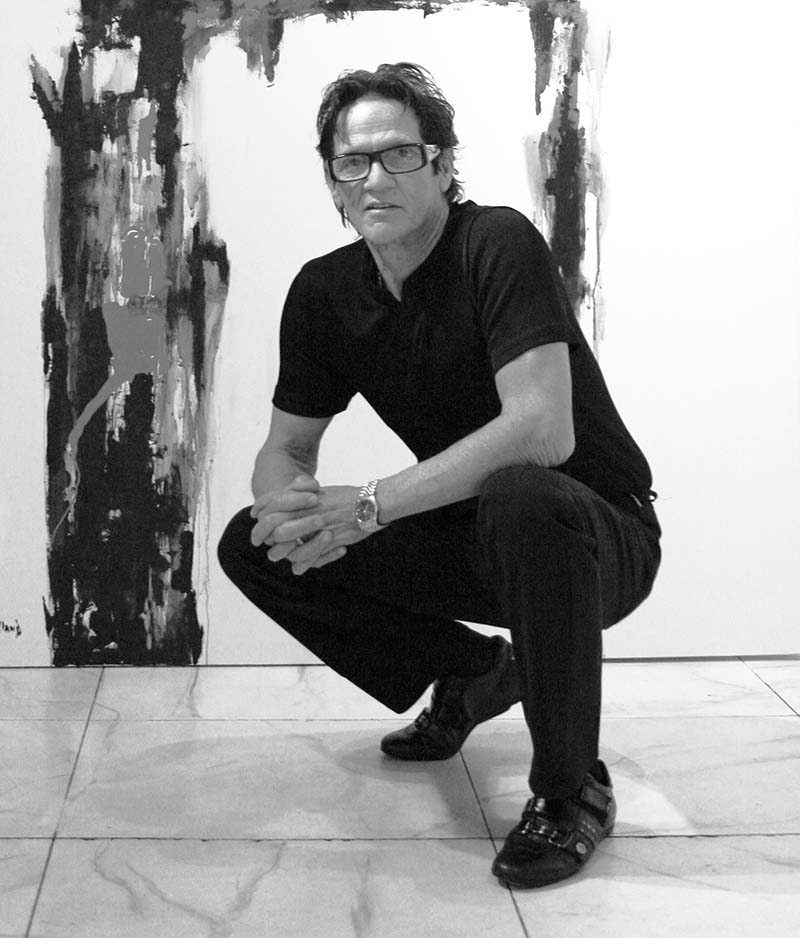 Day grew up in a family that appreciated the beauty of hair. His father, Rolland Day Ferrara Sr., owned the original Rolland's Salon of River Oaks as well as seven other salons in Houston. Before moving to Florida, Day gained experience under some of the greatest names in the world of hair care. At age 18 the apprentice, had the privilege to meet Vidal Sassoon while on his American tour in Houston, TX. Sassoon tremendously shaped his vision. Then, during the early 1970's, Rolland worked at the original Paul Mitchell Salon on New York's Madison Avenue.
After this impressive training, Day returned to his Houston roots as an Artistic Director at the Galmeche Salon. The Italian Tony & Guy artistic team, Irvin Rusk and Britain's Anthony Mascolo and family all furthered his European influences during this time. Day then traveled with world-renowned colorist and chemist Renato Brunas before returning again to Houston to open his first salon under his father's guidance. There he trained numerous staffs and worked with London colorist Allen Murphy, to whom he eventually entrusted his salon after moving to work for Hollywood hair designer Allen Edwards on Rodeo Drive. While there, he was a styling assistant at the "La Bamba" premier at the Hollywood Palace.
Day's next move took him to San Francisco, where he was the stylist for photo shoots and runway show for such renowned designers as Gucci and Armani. During his 35 years, he tamed the manes of an extensive list of celebrity clientele including ZZ Top's Frank Beard and Billy Gibbins, the Runaways' Lita Ford and the family of Carol Burnett.
After visiting northwest Florida, Day found himself enchanted with the area and ready for amore relaxed pace. Now spending half of his time at the salon in 30Avenue, he can devote the rest of his time to his other passion, art.
See some of Rolland's work below…
book your appointment with rolland
Rolland is excited about his time with you to help you focus on achieving your hair style goals. Please fill out the form below so that we can be prepare the perfect service for you in advance.

Please upload 1 photo of your desired hair style and current (if you have one – not required). 
If you would prefer a consultation in person the salon will gladly send options for available times, however it is not necessary. We look forward to viewing your photos!