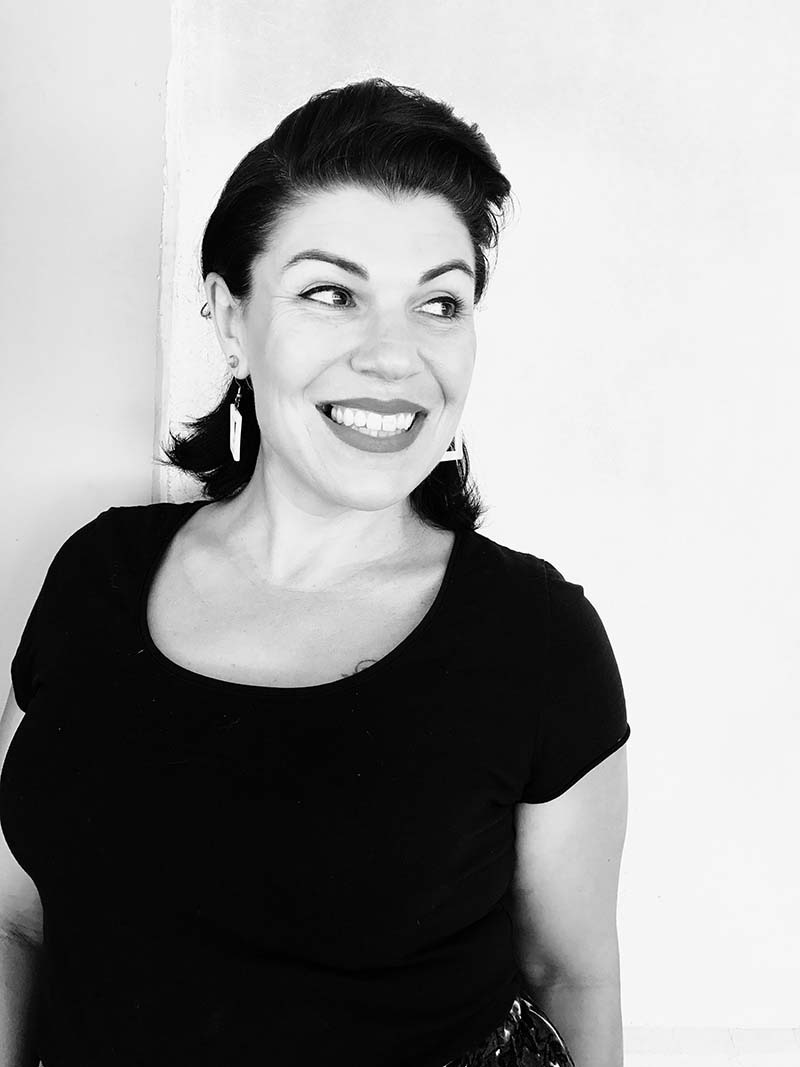 Originally from Nashville, Tennessee, Mindy found her home along the beaches of 30A in 2006. Mindy is an extremely talented Master Hair Stylist and Hair Color Specialist with 20 years of experience. She has a passion for doing bridal hair and wedding parties and a particular gift of making her clients feel beautiful, relaxed, and confident. She not only mastered the Art and every angle of hair but she also has an amazing personality!
Currently working in Seaside, Fl, Mindy treats her clients to a thorough consultation and a relaxing hair experience. On the weekends, you can find Mindy making brides beautiful all along 30A.
From your engagement to your special day, this is your time to get ready for one of the most incredible days of your life. We are happy to schedule any appointments for you as needed, counting down to your Special Day and extra special hair service.
See some of Mindy's work below…
book your appointment with mindy
Mindy is excited about her time with you to help you focus on achieving your hair style goals. Please fill out the form below so that we can be prepare the perfect service for you in advance.

Please upload 1 photo of your current hair unfiltered, front AND back. Please emphasize the root area. Also, send 1 photo of your goal hair (if you have one). Remember, hair color change takes time and Mindy will strive to get you to your closest hair goal in one session. First time client appts usually run 3-4 hours depending on hair goal. 
If you would prefer a consultation in person the salon will gladly send options for available times, however it is not necessary. We look forward to viewing your photos!