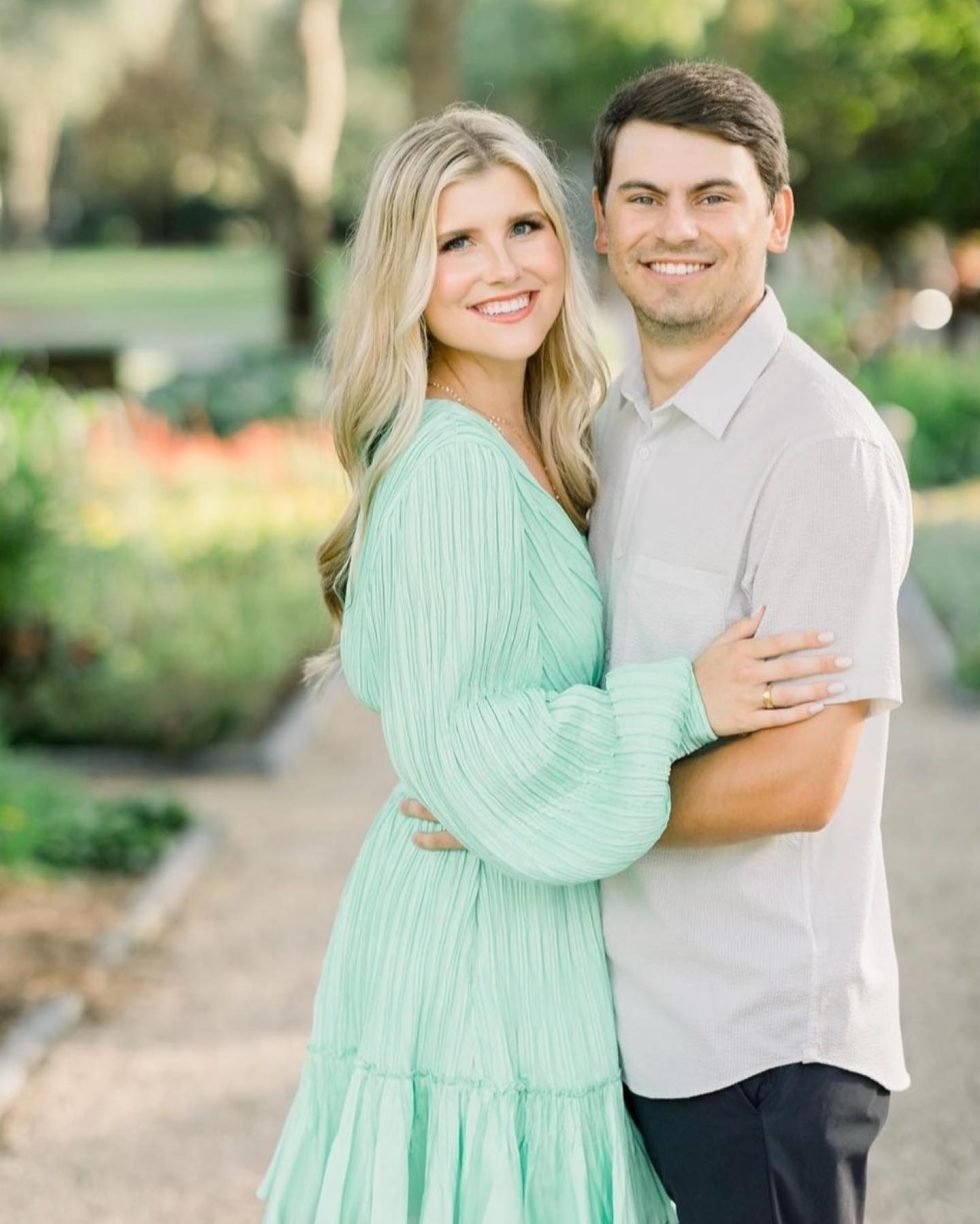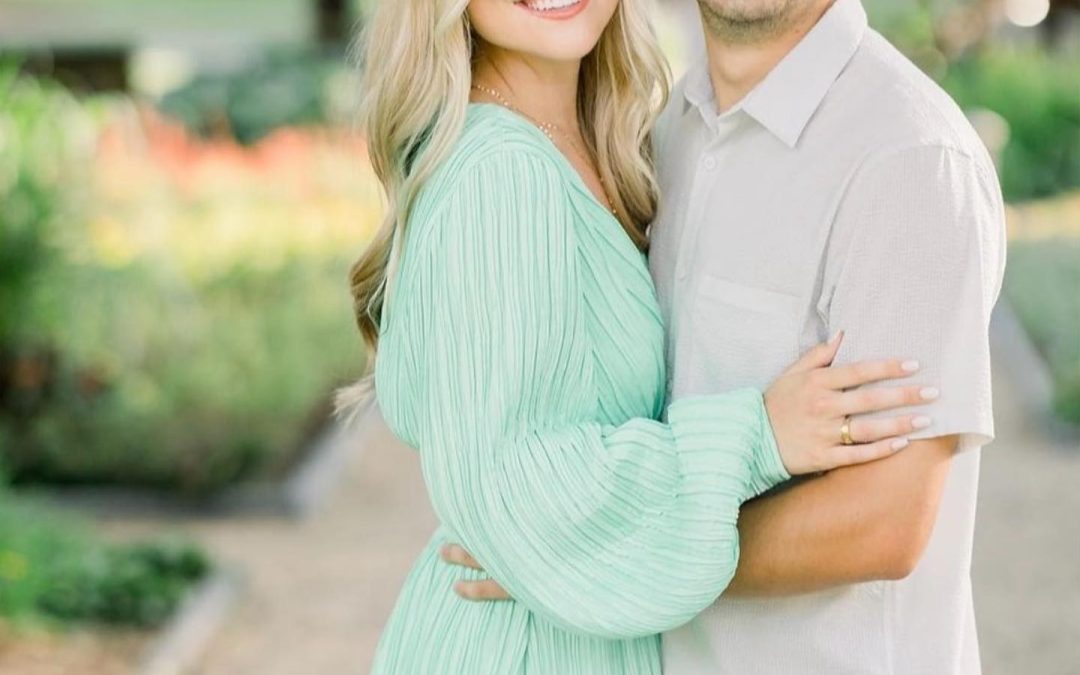 Hairstyled by Dani, Makeup by Chelsea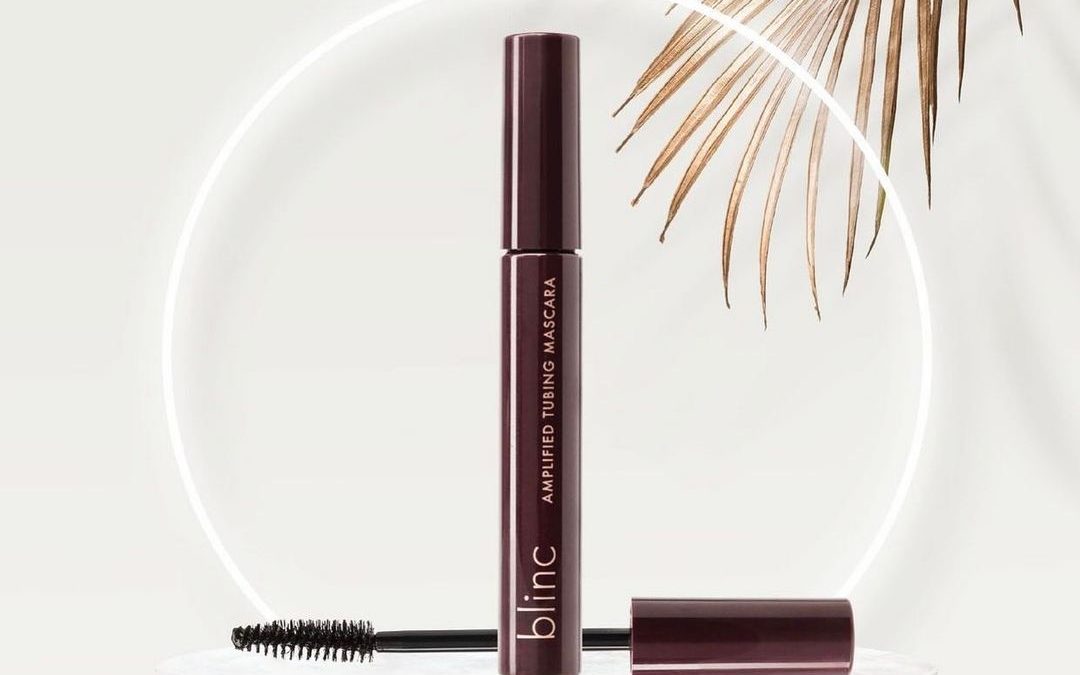 Blinc Amplify Tubing Mascara Amplify your lashes with Blinc Amplify Tubing Mascara! #rollands #rollandsbeautybar #rollands_beautybar #inletbeach #inletbeachfl #seaside #seasideflorida #blinc #blinccosmetics #santarosabeach #santarosabeachflorida #rosemarybeach #30a...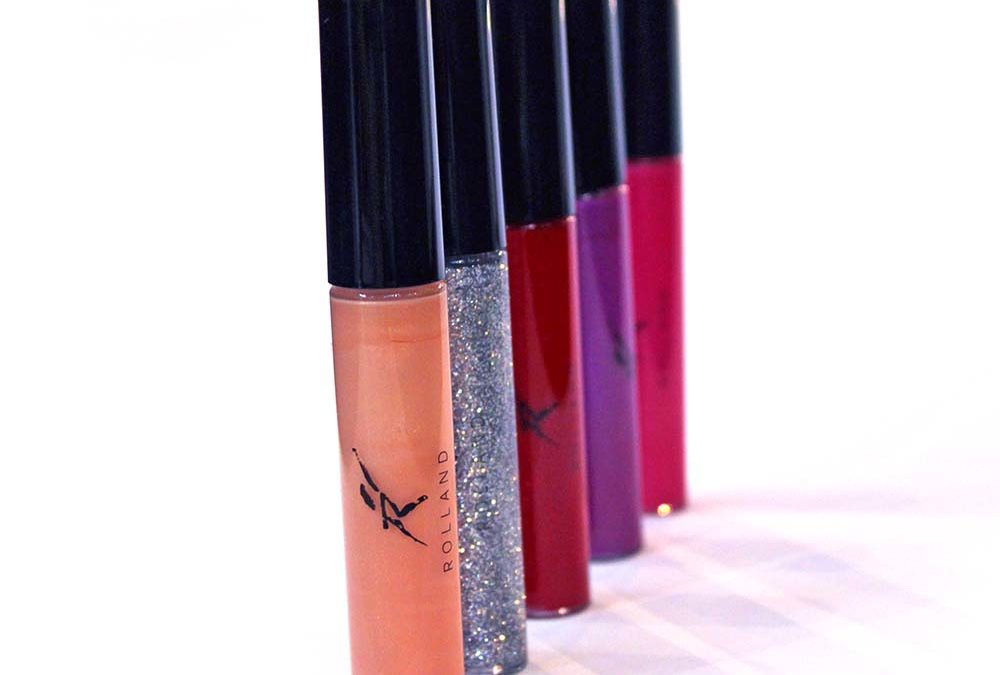 Rolland's Beauty Bar is proud to introduce our own new line of luxurious lip glosses and lipsticks! These new colors glide across your lips ever so softly, enhancing your beauty. There is absolutely no need to make the drive to Sephora in Destin or...