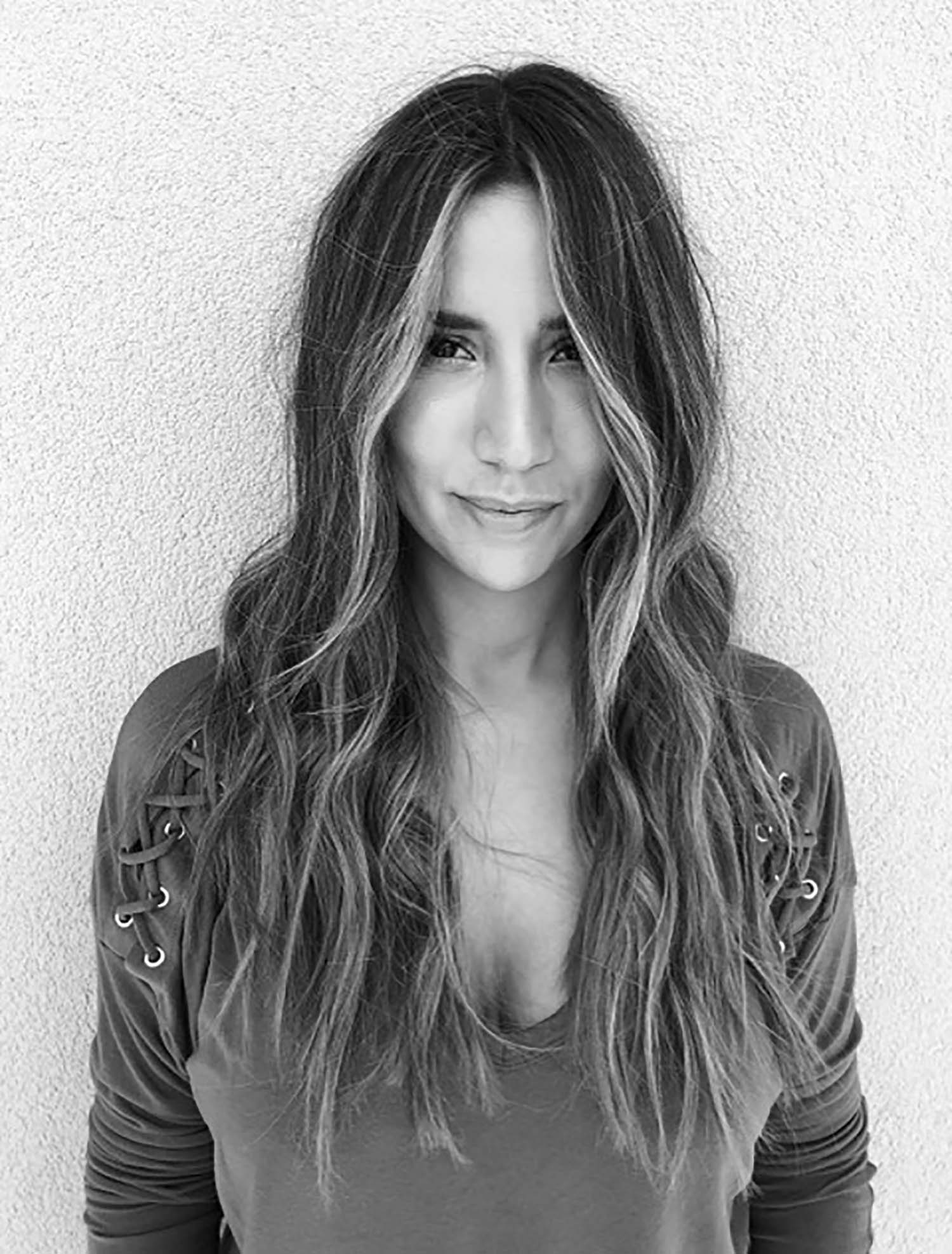 My name is Samantha Blackman Draves. I have an amazing husband and one son. I attended the Aveda Institute of Tallahassee to learn cosmetology, but that's not where my love for beauty began. I've done my sister's and friend's hair and makeup since I was a little girl. I've always loved what the right hair and makeup can do for a person. You feel confident, happier, ready to take on anything.
My education has continued through my years behind the chair, with advanced color, women's and men's putting classes, bridal makeup, extensions and styling. Constantly learning means your passion never dies, and I have so much passion for this business. I love people, and I love to serve. I am so grateful for this business and this salon. I get to do what I love everyday.
Beauty is necessary, and beauty is life for me. I'm so happy to share my passion for it with those in my chair.
See some of Samantha's work below…
book your appointment with samantha
Samantha is excited about her time with you to help you focus on achieving your hair style goals. Please fill out the form below so that we can be prepare the perfect service for you in advance.

Please upload 1 photo of your current hair or makeup style unfiltered, front AND back (front/side for makeup). Please emphasize the root area. Also, send 1 photo of your goal hair or makeup (if you have one). Remember, hair color change takes time and Samantha will strive to get you to your closest hair goal in one session. First time client appts usually run 3-4 hours depending on hair goal. 
If you would prefer a consultation in person the salon will gladly send options for available times, however it is not necessary. We look forward to viewing your photos!