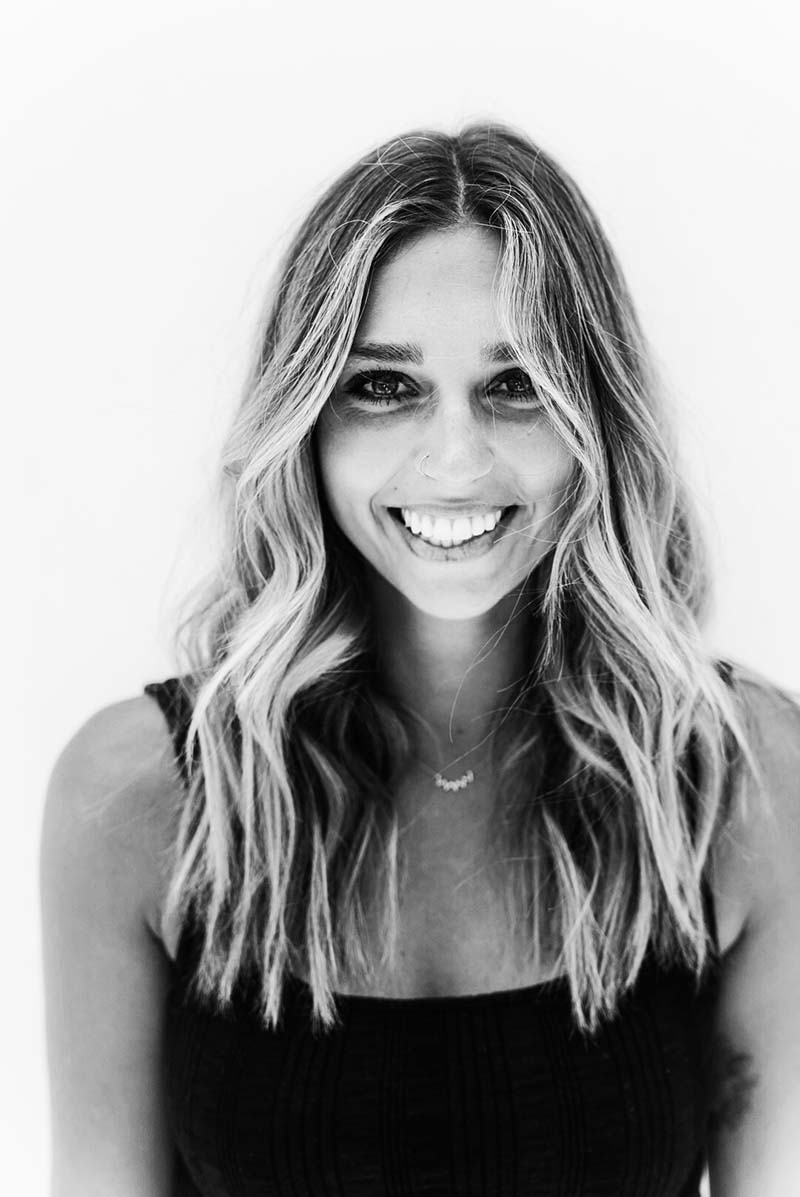 Caroline came from the snowy winters of Minnesota and loves to spend her free time enjoying the warm beaches of South Walton. From little up, Caroline has dreamt of doing hair as her career. Being only 21, Caroline became a hair stylist early in life and she's ready for anything that comes her way. Caroline has taken the time to work along side Kaitlyn Brown as her assistant. She took this opportunity to learn anything she could take in. Caroline has fallen in love with the lived-in color technique and is pursuing her knowledge in coloring. Education is a big part of being a stylist and Caroline plans to continue education throughout her career.
See some of Caroline's work below (coming soon)…
book your appointment with caroline
Caroline is excited about her time with you to help you focus on achieving your hair style goals. Please fill out the form below so that we can be prepare the perfect service for you in advance.

Please upload 1 photo of your current hair unfiltered, front AND back. Please emphasize the root area. Also, send 1 photo of your goal hair (if you have one). Remember, hair color change takes time and Caroline will strive to get you to your closest hair goal in one session. First time client appts usually run 3-4 hours depending on hair goal. 
If you would prefer a consultation in person the salon will gladly send options for available times, however it is not necessary. We look forward to viewing your photos!