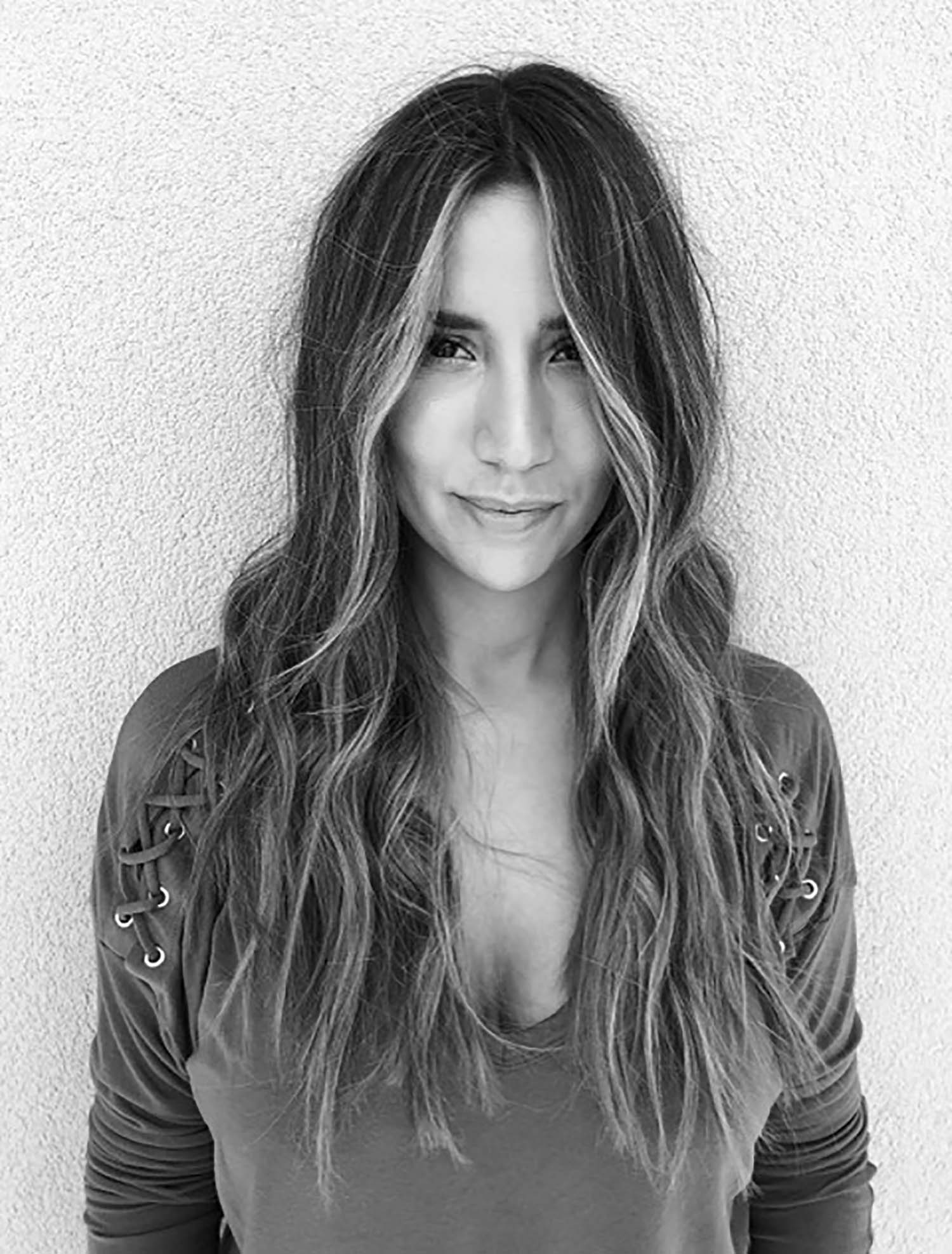 My name is Samantha Blackman Draves. I have an amazing husband and one son. I attended the Aveda Institute of Tallahassee to learn cosmetology, but that's not where my love for beauty began. I've done my sister's and friend's hair and makeup since I was a little girl. I've always loved what the right hair and makeup can do for a person. You feel confident, happier, ready to take on anything.
My education has continued through my years behind the chair, with advanced color, women's and men's putting classes, bridal makeup, extensions and styling. Constantly learning means your passion never dies, and I have so much passion for this business. I love people, and I love to serve. I am so grateful for this business and this salon. I get to do what I love everyday.
Beauty is necessary, and beauty is life for me. I'm so happy to share my passion for it with those in my chair.
See some of Samantha's work below…