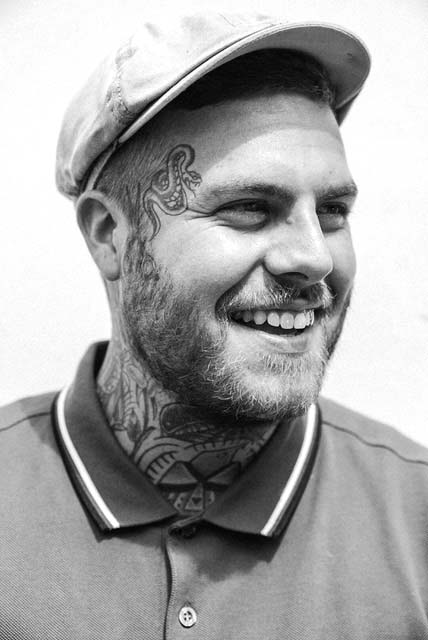 Bio coming soon.
See some of Ben's work also coming soon…
book your appointment with ben
Ben is excited about her time with you to help you focus on achieving your hair style goals. Please fill out the form below so that we can be prepare the perfect service for you in advance.

Please upload 1 photo of your current hair unfiltered, front AND back. Please emphasize the root area. Also, send 1 photo of your goal hair (if you have one). First time client appts usually run 3-4 hours depending on hair goal. 
If you would prefer a consultation in person the salon will gladly send options for available times, however it is not necessary. We look forward to viewing your photos!